Kitchens
Along with our other property construction and renovation services in Suffolk, our team at SBC are also available for any kitchen fitting or reconfiguration projects. At a glance, our kitchen services include:
Kitchen fitting
Kitchen reconfiguration
Bespoke kitchens
Unique kitchens
Worktop replacement
Often described as the "heart of a home", we recognise the level of care and detail that kitchens deserve. It is for this reason that we offer everything from bespoke kitchen design through to fitting, allowing our clients to have complete control over how their kitchen looks and feels. With many years of experience, our team is happy to provide guidance as well as any solutions you may require if you're shopping around for kitchen installations in Suffolk.
In addition to fitting and reconfiguring kitchens, SBC is also able to provide an expert worktop replacement service. In short, we're here to complete all jobs no matter how large or small they may be!
Whether you have a clear idea of what you want your kitchen to look like, need a simple replacement carried out, or if you'd like to find out more about creating something that's unique to you, be sure to get in touch with our team today.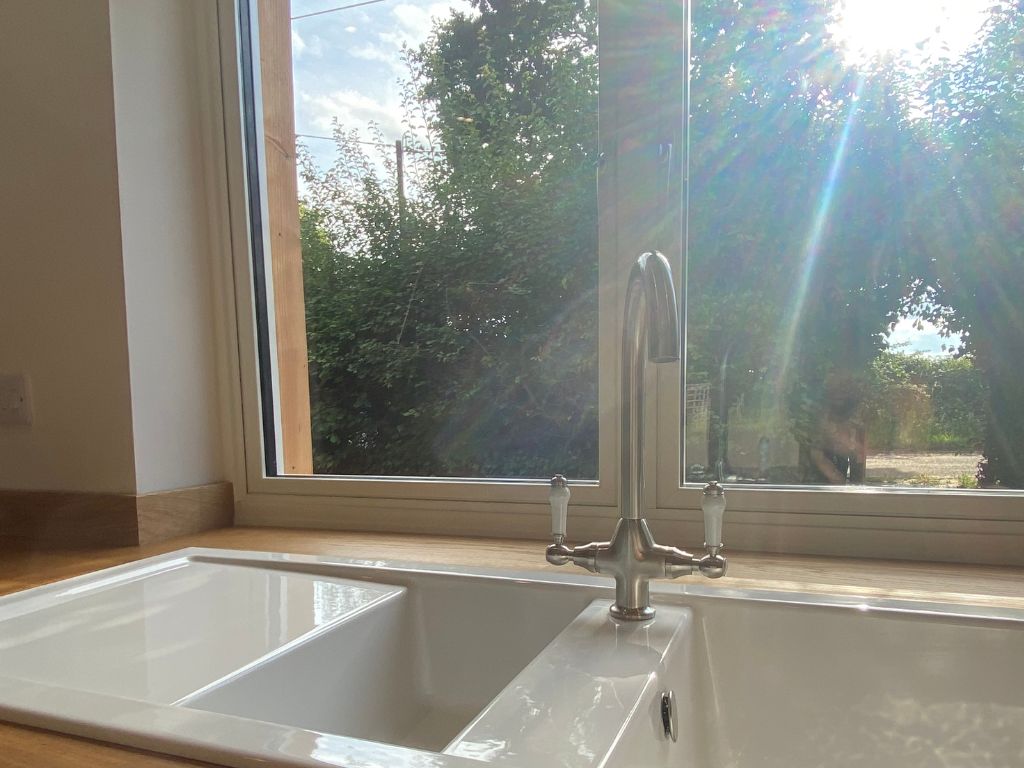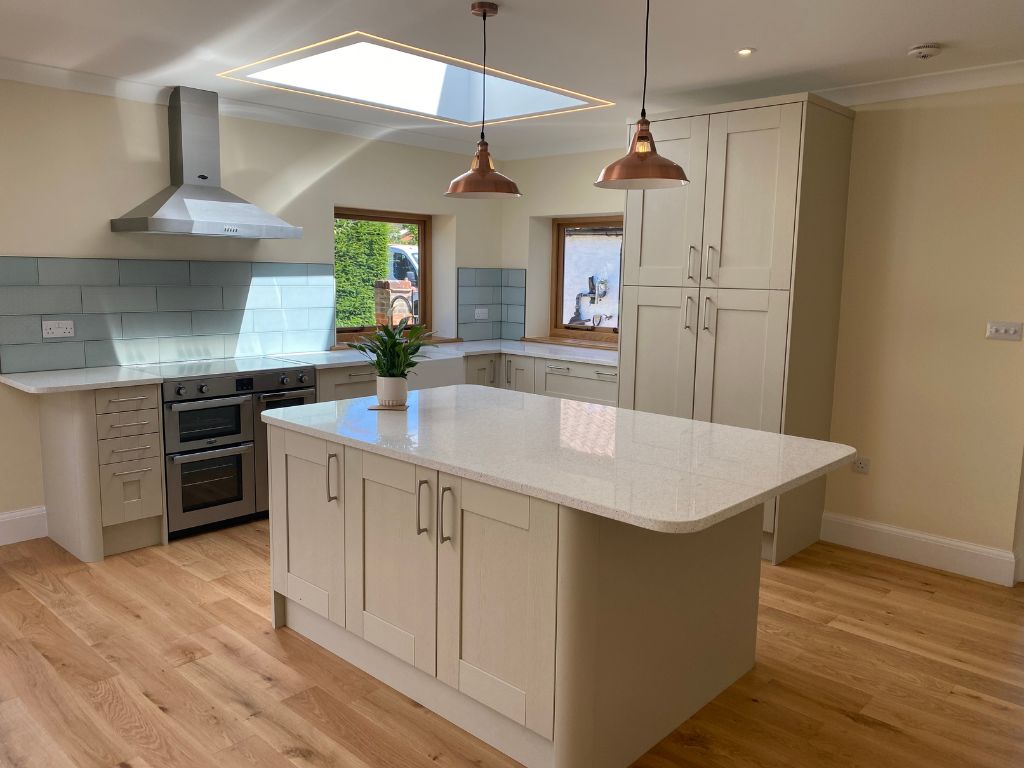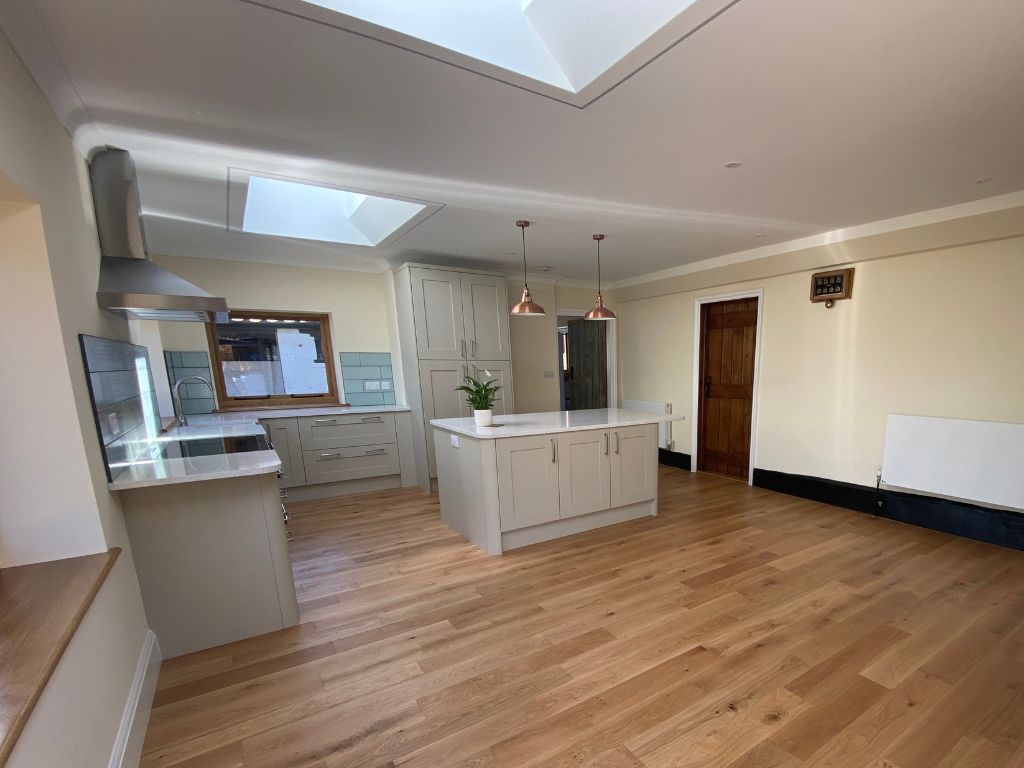 Contact Us
To discuss your upcoming project simply call us direct on 01394 822944. Alternatively, you can get in touch using our online enquiry form.